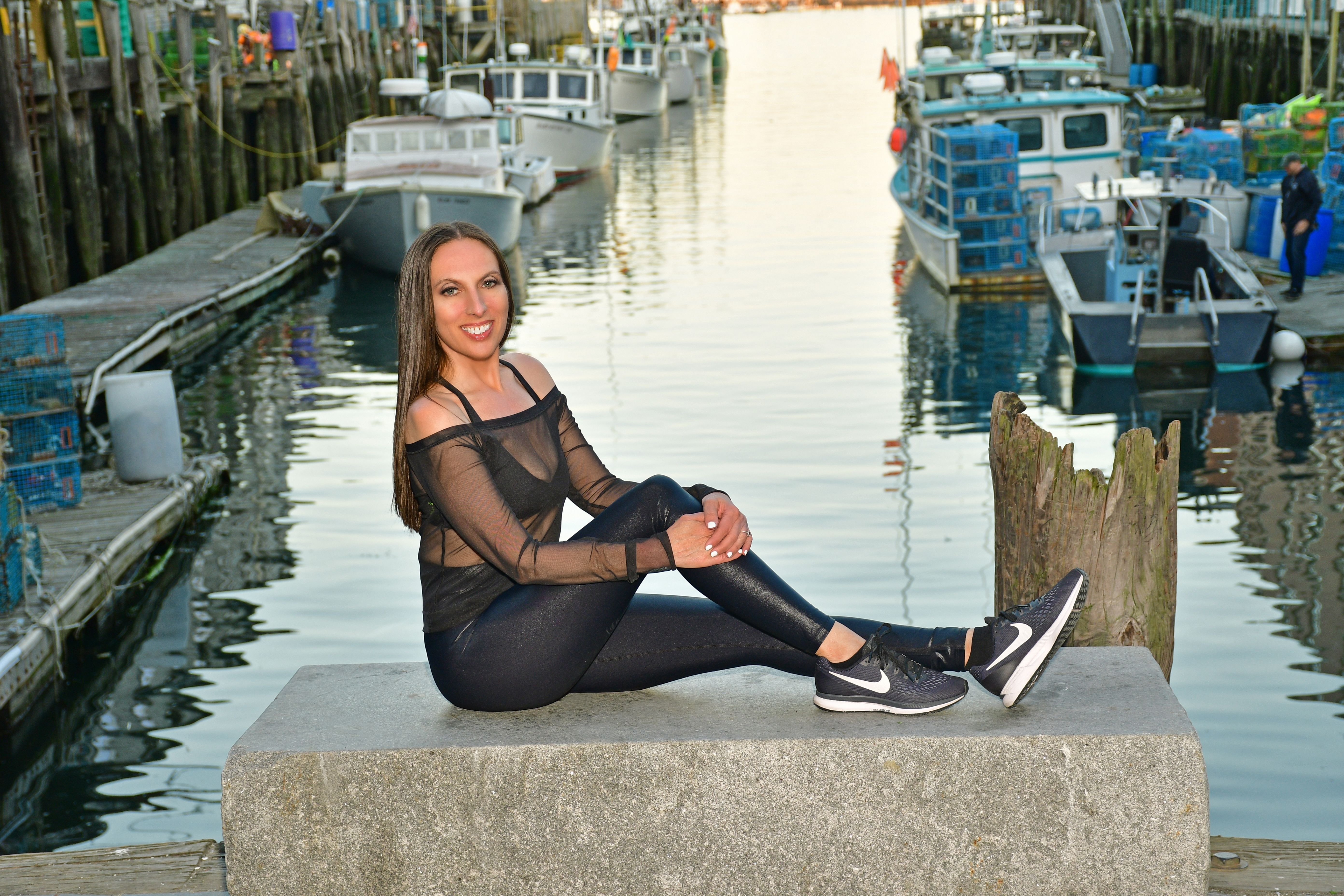 "I'm in the business to bring smiles to people, and you know what I love best about being a tour guide? Your smile keeps me smiling. Joy!" 
- Leigh Rush Olson, Joy Bringer and Founder of Old Port Historic Tours
Old Port Historic Tours is pleased to offer you two different tour experiences in beautiful Portland, Maine. Old Port Historic Walking Tours (over 50 historic stops) and Old Port Historic Workouts® Click on the names to find out all the fun details! Both tours are packed with Portland's history! 
Popular Saturday public tour tickets are available at ticketmaster/ticketweb in season April through December. Private tours and special group rates are available all year-round, any day of the week. Call 646-845-9714 or email leigholson@OldPortHistoricTours.com to book.
Leigh Rush Olson holds a BA in History from CUNY Brooklyn College and is a certified Portland History Docent with the Maine Historical Society, in collaboration with Portland Landmarks, as well as a certified professional Fitness Instructor with the Athletics Fitness Association of America (AFAA). Moreover, Leigh is a Daughter of the American Revolution where she served two appointed terms volunteering as Maine State American History Chairwoman, and also volunteers with Portland Downtown as a "Green Gull" helping to pick up trash in downtown Portland so it won't end up in beautiful Casco Bay. Leigh is a Portland native (born and raised), a resident of Kennebunk, Maine, and will be competing with her current title of Mrs. Kennebunk in the 2024 Mrs. Maine America Pageant. 🇺🇸 🇺🇸🇺🇸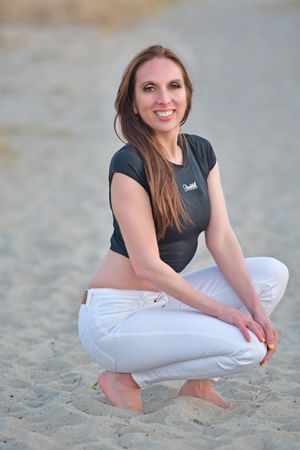 "Kids 12 and under are always free at Old Port Historic Tours, because if children are not taught enough about historic preservation they won't be appalled when a historic building is razed. To teach is to demonstrate. I honor that."
- Leigh Rush Olson, Founder of Old Port Historic Tours