Old Port Historic Workouts® - Experience an exciting 90-minute fun yet challenging workout all while learning the rich history of Portland, Maine's Old Port from 1632! Created and designed by fitness professional Leigh Rush Olson for all fitness levels this workout begins with a warm-up followed by speed walking or light jogging to various landmarks and monuments to discuss historical facts and anecdotes of the Old Port's history, all while performing various exercises for a super total body workout! This is a great way for visitors to learn the history of the Old Port without leaving their workout at home while on holiday or business, and it's fun for locals looking to learn more about their area while getting a great workout at the same time. This is also a #1 hit for Bachelorette parties! We burn and learn, but also loads of fun! Wear something comfortable to work out in and bring a water bottle to stay hydrated. Maine's ABC News recently featured Historic Workouts® Click here to watch!    
Want a more casual walking tour? We have that too! Old Port Historic Walking Tour 
Leigh Rush Olson - Founder of Old Port Historic Tours and Historic Workouts®
Leigh Rush Olson is a certified professional Fitness Instructor with the Athletics Fitness Association of America (AFAA), American Red Cross CPR certified, holds a BA in History from CUNY Brooklyn College, and is a Portland History Docent with the Maine Historical Society in collaboration with Portland Landmarks. Leigh is also a Portland native, so you're in good hands! 
Old Port Historic Workouts® is available from May through October and is great for individuals, couples, or small groups up to a maximum of 12 people. So whether it's just yourself for one-on-one training or with a group of friends/family, a Historic Workout is truly a unique experience for the history buff who loves fitness! Click here for individual and special group rates. Please call 646-845-9714 or email leigholson@oldporthistorictours.com to book. Tickets are not available via ticketmaster/ticketweb as Historic Workouts® are private tours only.   
Where to meet: Monument Square - located directly across the street from the Portland Public Library on Congress Street.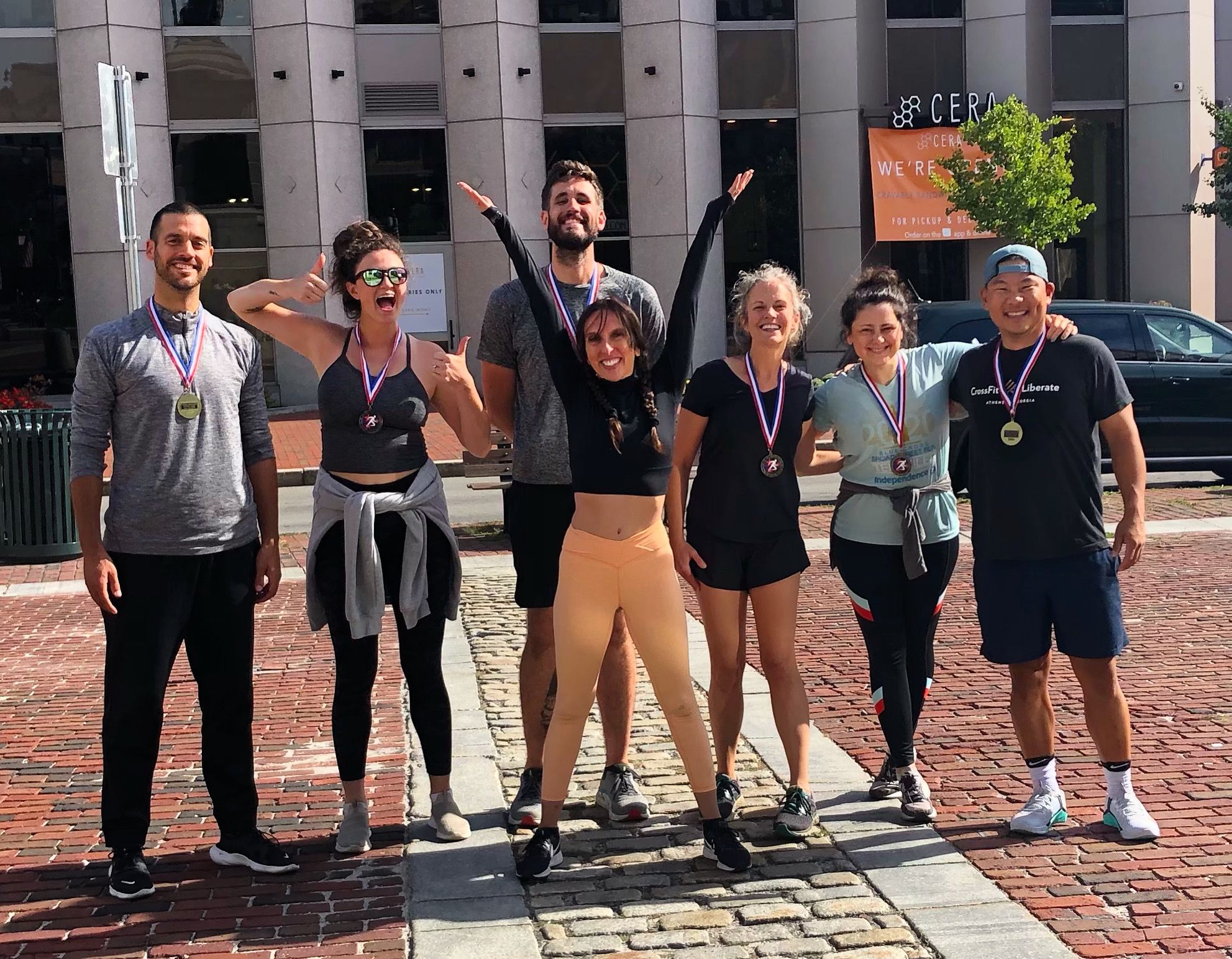 Allagash Brewing Company Employees Participated in an Old Port Historic Workout and they all received Historic Workouts® medals! Old Port Historic Walking Tours also available with over 50 stops on both tours!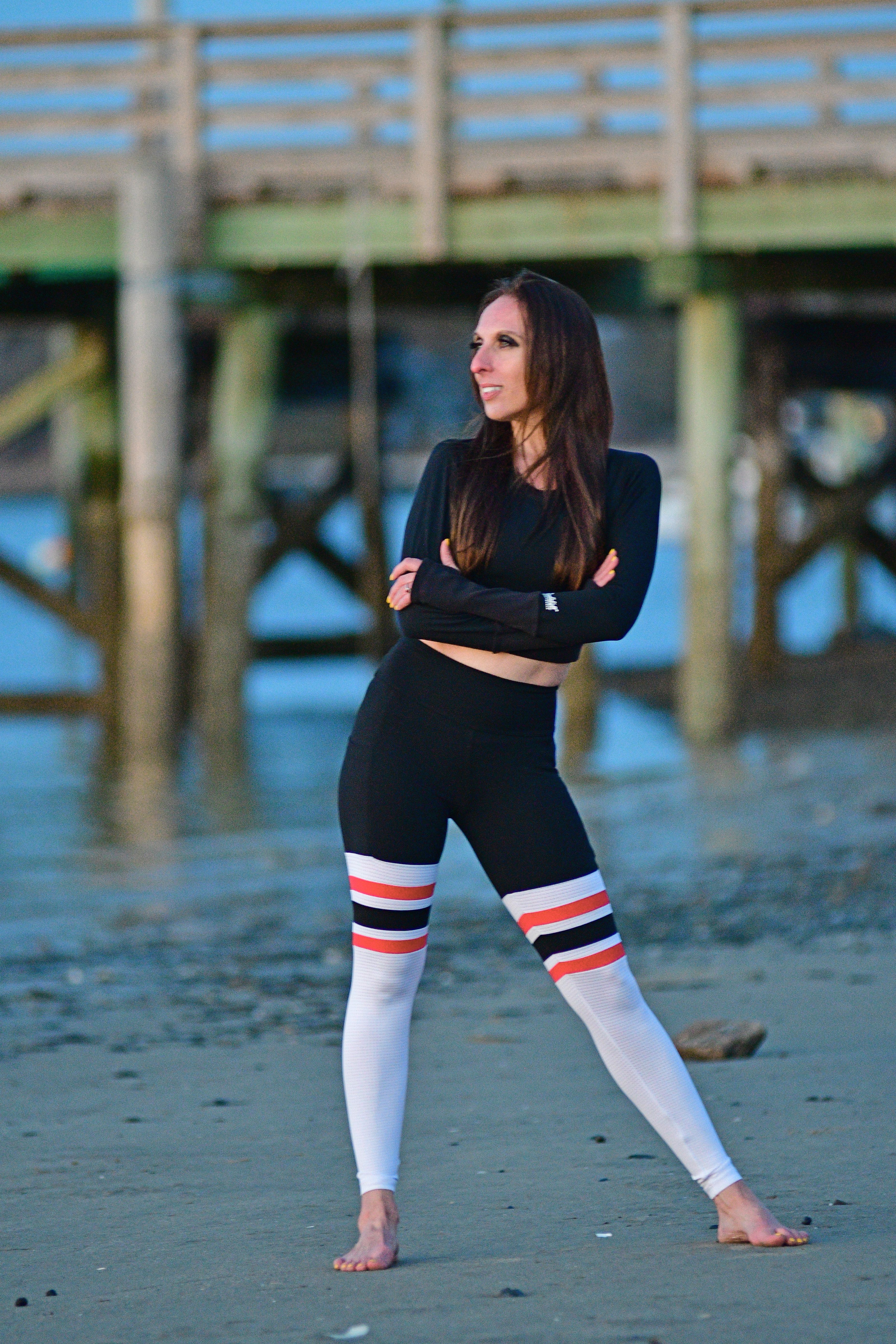 Leigh will also tell you about her favorite southern Maine beautiful beaches and lighthouses on a tour! 
Historic Workouts® disclaim any liability from injury sustained from participating in this workout and suggest that you consult with your professional healthcare provider before beginning this workout or any exercise program.